Chester's Most Renowned Hog Roast Caterer
Planning a party can be stressful business, can't it? Whether you will be having a handful of guests in attendance or will be filling a marquee with them, there are a lot of considerations to make and decisions to finalise. It helps to have someone on your side so you don't have to juggle everything yourself, and to take a bit of weight off of your shoulders.
That is where we can help at Hog Roast Chester. We can sort out your catering requirements by supplying a succulent hog roast for your event, whether it is a wedding reception, private party, or business gathering. Our team will send along a professional chef to cook the hog roast in front of you and your guests, something which will surely be the highlight of the event.
Let Hog Roast Chester help you craft a delicious and memorable experience for you next occasion. Our team of professional chefs will create a bespoke menu based on your specific tastes and dietary restrictions of you and your guests. We specialise in a variety of celebrations, themes and occasions, creating the perfect menu.
Hog Roasts and Catering for Every Special Event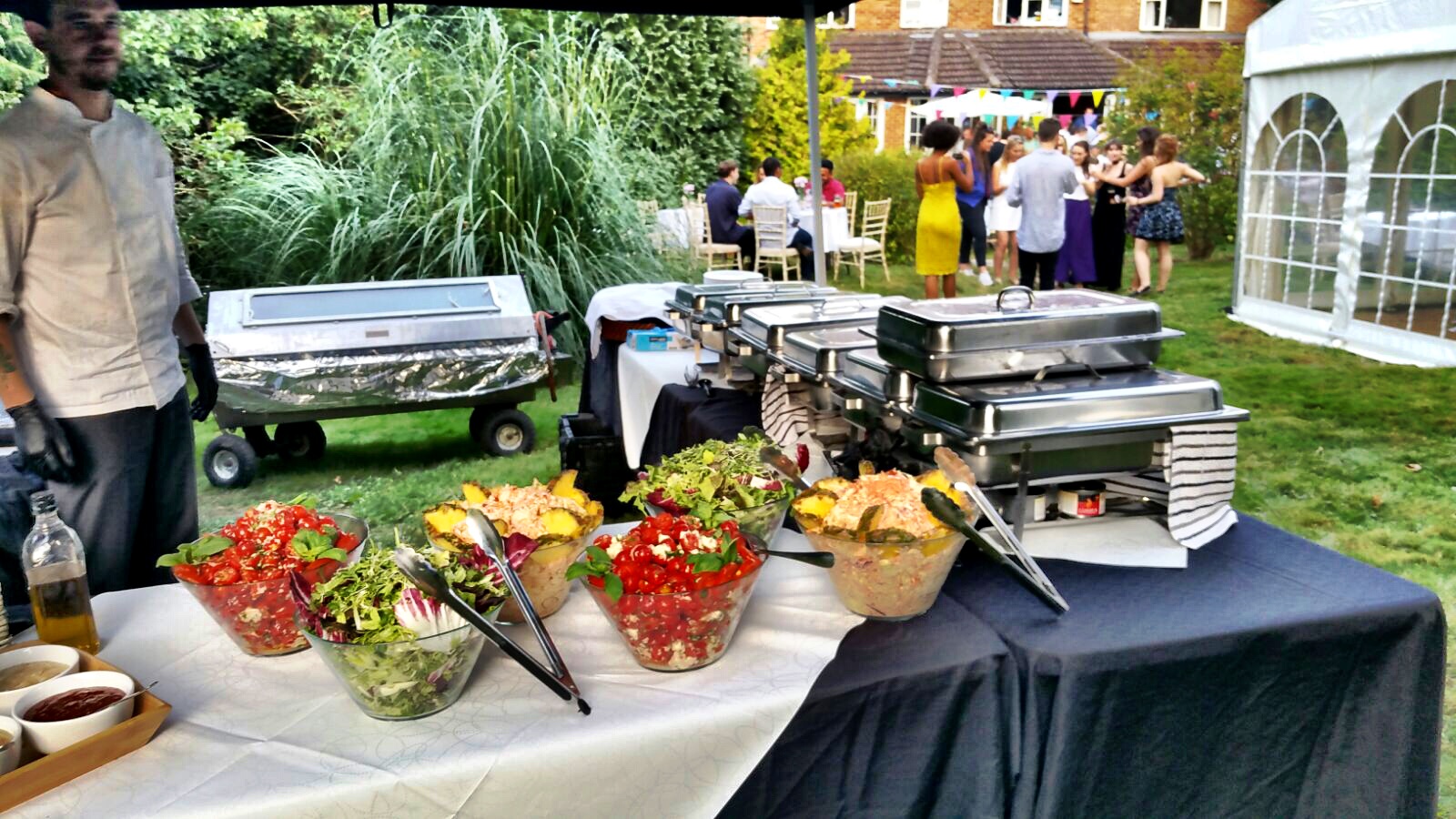 We can cater any kind of social occasion that you have in mind, from a birthday party in your back garden to a wedding reception at a posh hotel or a huge corporate event with hundreds of guests. Regardless of the number of people invited and the location, Hog Roast Chester ensures that you and your guests enjoy fresh, delicious, quality food cooked by professionals who have been doing it in Chester and surrounding areas for many years.
It always makes sense to hire specialists as your caterers so you can ensure that you get exactly what you want and need. We are just that at Hog Roast Chester, and have over 10 years of experience under our belts. Our service to you will be tailor made to suit your requirements, as we know that you might want something that little bit more special or unique to make your day complete.
See Behind The Doors Of Chester
We don't just excel in events like formal weddings, we can also provide excellent food for your conference, executive board dinners, early breakfasts, late afternoon snacks, all day meetings and recruiting receptions. Too often food can become an afterthought, but it can play an important role. When people become hungry they are left unsatisfied and people don't perform well on empty stomachs. That's why you need to hire a first-class caterer like Hog Roast Chester.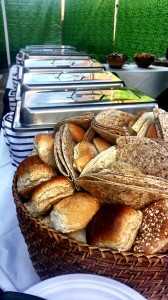 Over the 26 years that we have been running, we have catered for thousands if not hundreds of thousands of private parties, weddings, birthdays and much more, we have helped create countless special moments and memories in people's homes and venues. Working hard from our first interaction to when we are cleaning up to leave, we collaborate closely with you to produce fresh food that suits all occasions of all shapes and sizes. We let the quality of our ingredients and service shine through.
Booking a Hog Roast Company in Chester
If you are shortlisting hog roast companies in Chester, please do not hesitate to give us a call or send us an email with your requirements. When you let us know more about your event, we will be able to create a package to best suit your needs. We will give you a personalised quotation that takes into account the equipment needed and the number of guests being catered for.
We also hire out our own hog roast machines to both domestic and pro cooks, in case you want to have a DIY hog or spit roast. Whether you need us to cater your event or you'd like to be a bit more hands on and cook yourself, you'll see that it's much more affordable than you might think.